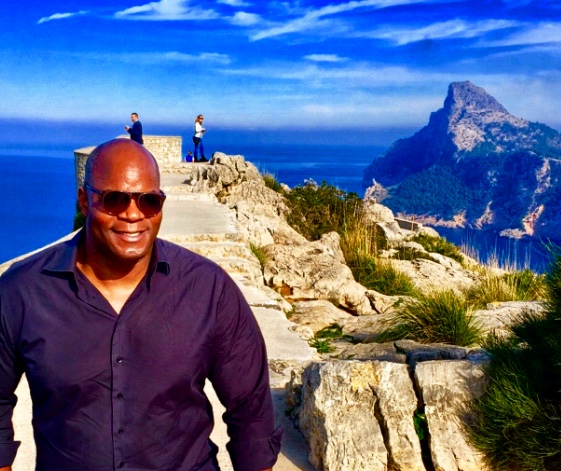 Traveling Ron caters to those who have a discerning taste for luxury travel, specializing in European and Caribbean destinations offering consulting and referrals with international and local experts.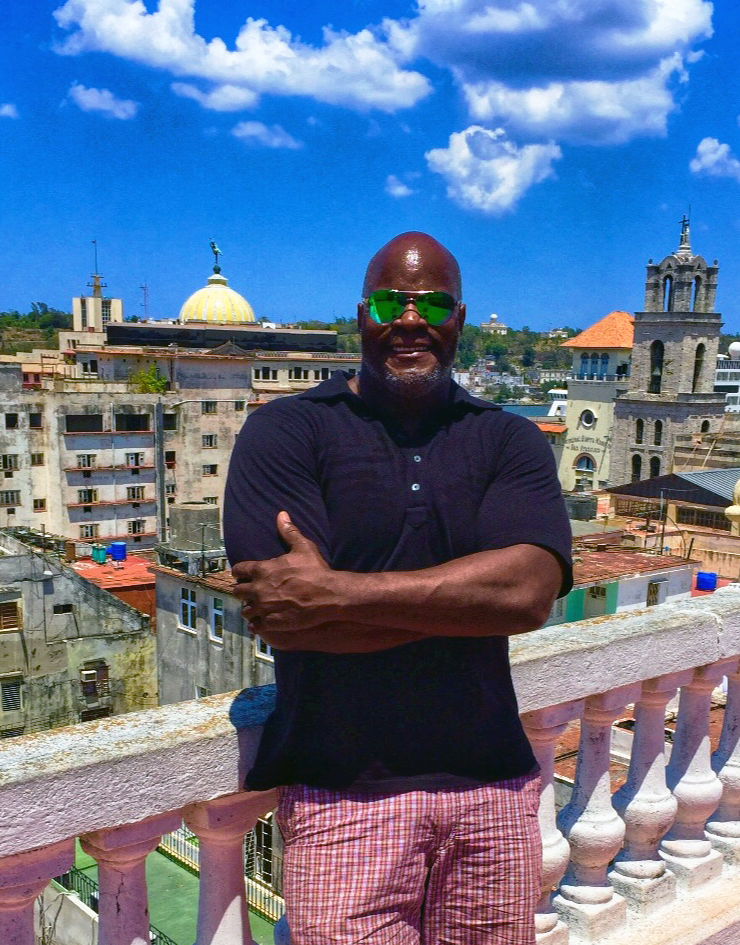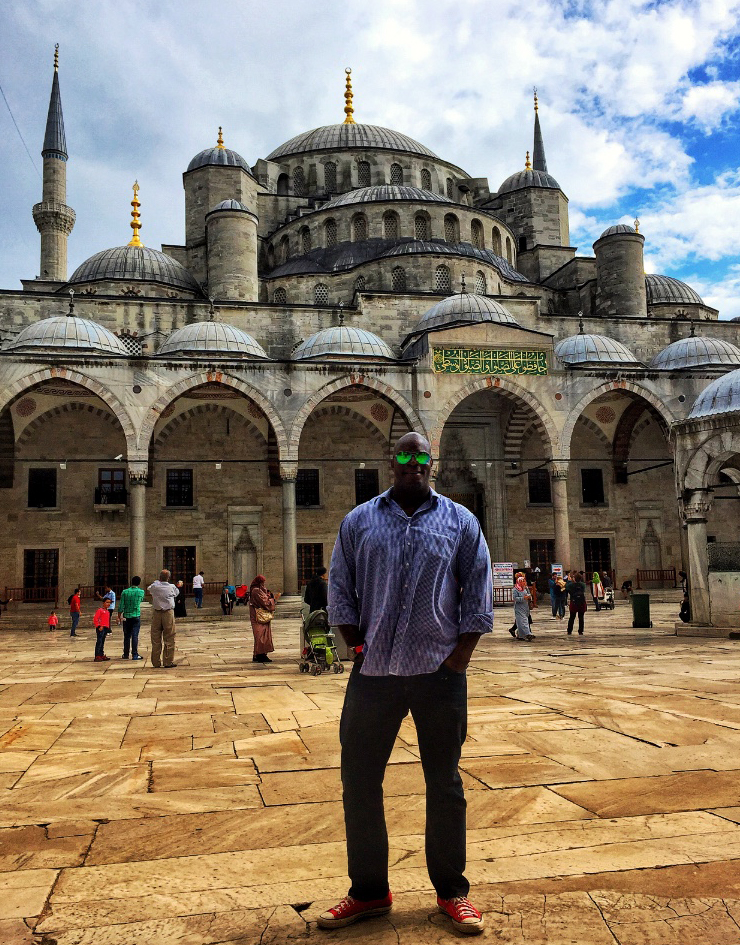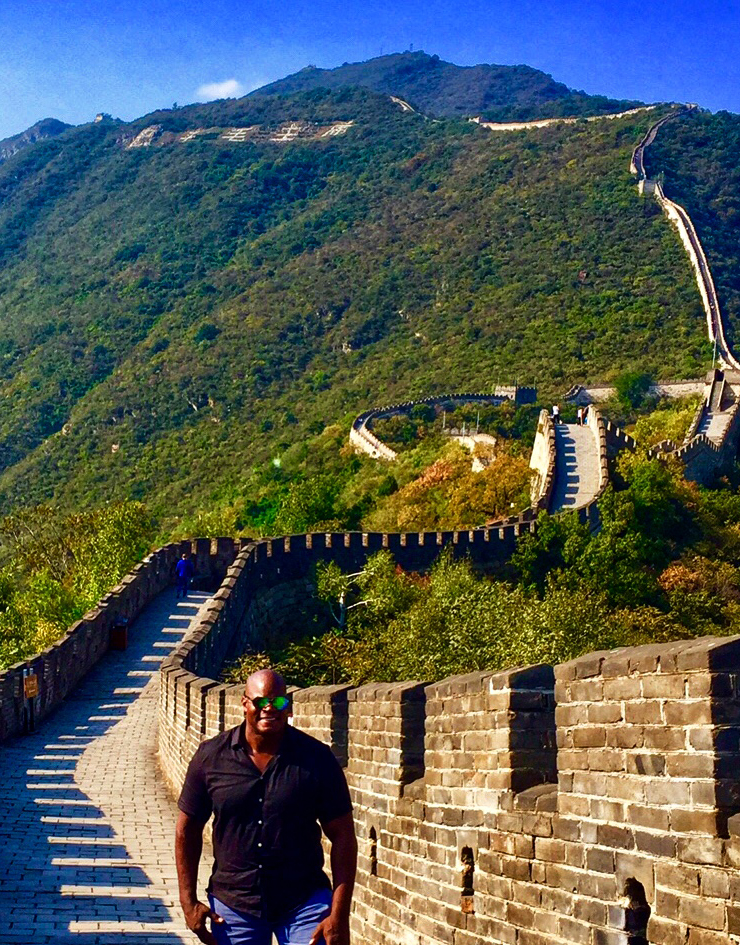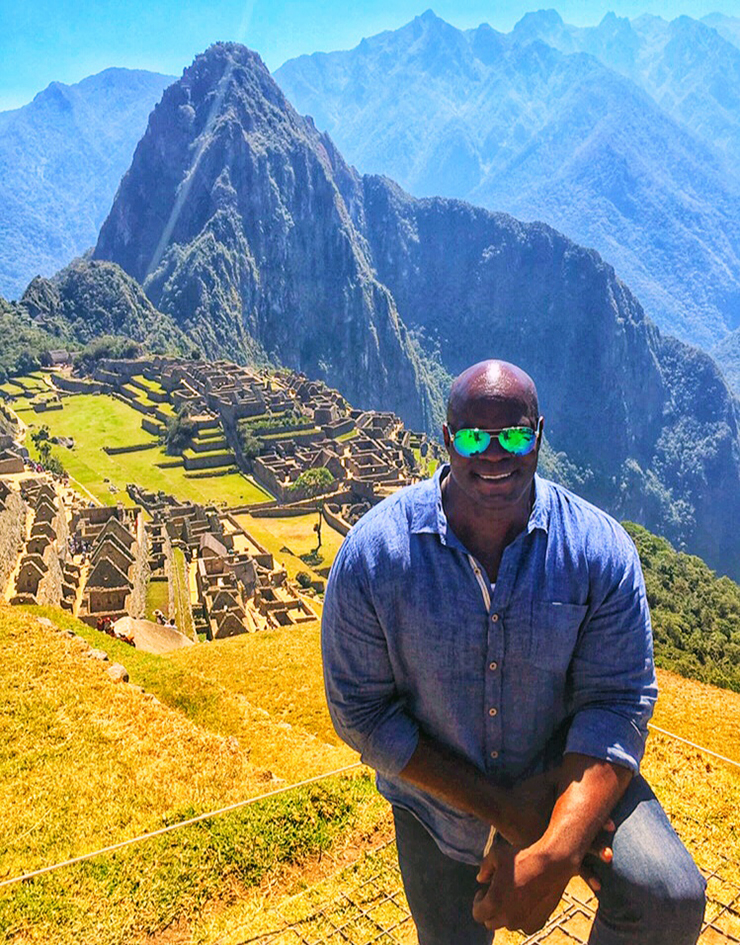 Trips by Destinations
Let Traveling Ron show you the wonders of the world.
With over 30 years of international travel and having explored over 60 countries, his expertise and guidance ensures you will have the best travel experience possible.
Contact Traveling Ron